The transmission of Marilyn's color images over the Internet may distort color.
Every effort was made to insure accurate color of images, but we cannot be held responsible for color variations.
©2001 Marilyn Michaels. All rights reserved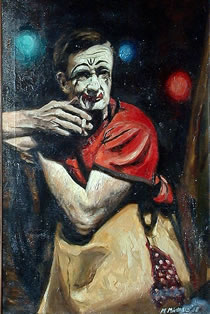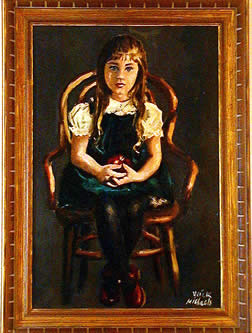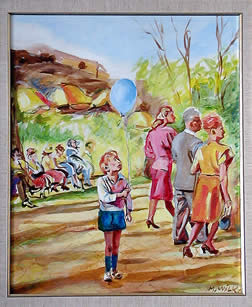 Clown
oil on canvas
22" X 30"

Boy With a Blue Baloon
acrylic on canvas
20" x 30"